Welcome to the Project Dive In Website!

In April 2008, 8 young people from Hampshire embarked on a journey of discovery. Led by Alison Hamer and Rebecca Causer (both of HWTMA), the group became the unstoppable force of diving and archaeology.
First was an introduction day, followed by three manic days at Andark Diving Centre at Swanwick. Then came Vobster Quay, our first experience of Open Water Diving.
In May 2008, we began our journey into the unknown depths of the sea.
Our story is here - read it if you're brave enough.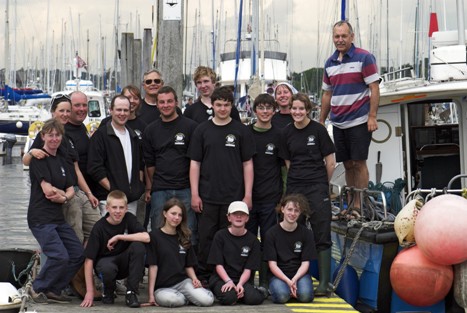 Click here to e-mail us with your very own diving adventures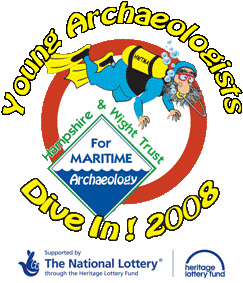 The Young Archaeologists Dive In! 2008 Project was supported by the Young Roots Programme of the Heritage Lottery Fund